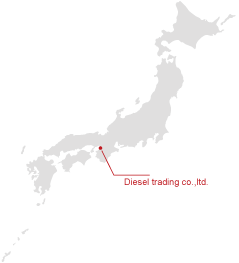 Diesel Trading co.,ltd. customers are located in over fifty different countries worldwide.
Our major markets are Taiwan, Hong Kong, Southeast Asia, Australia, Pakistan.
No matter where you are in the world,
please feel free to contact us regarding possible equipment purchases and export to your country.
Our expert staffs will respond to the professional.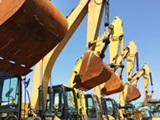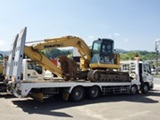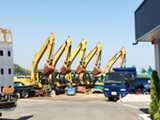 If our company is not able to find a construction machine, used trucks to be used, we through our network, you can find the appropriate machine to your needs.
Please feel free to contact us by phone or visit us in Japan in person.we look forward to meeting you...